Welcome to graupius
This is a few things that interest me, perhaps some will interest you. The site is always a work in progress, so you will often find bits that don't work - sorry.

it is a melancholy of mine own, compounded of many simples, extracted from many objects, and indeed the sundry contemplation of my travels, in which my often rumination wraps me in a most humorous sadness.

For some pages you will need to allow popups in your browser.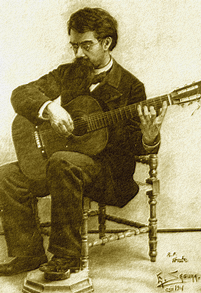 Copyright © Dougie Lockhart 2008 | Based on a design by SmallPark